Contributing to wellness of consumers
with health food of high scientific value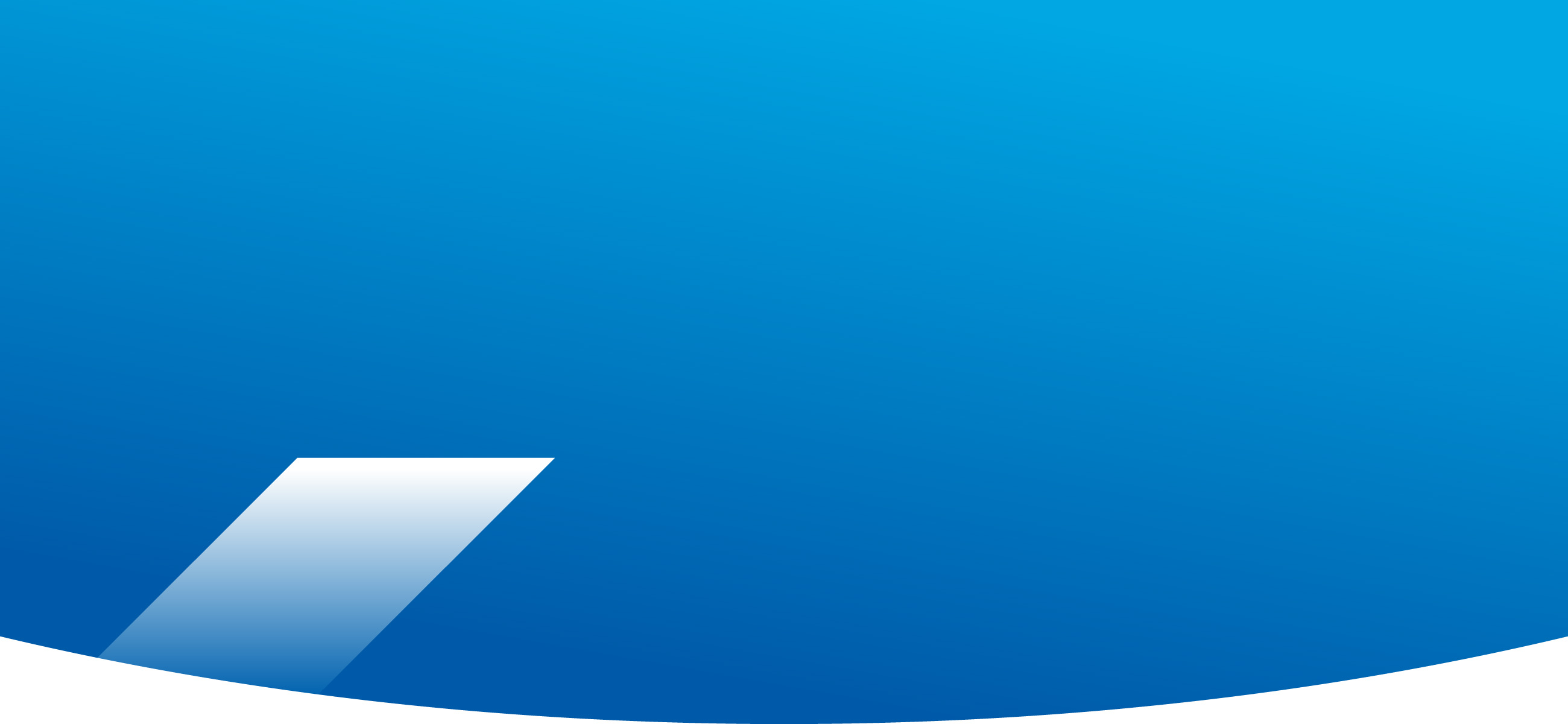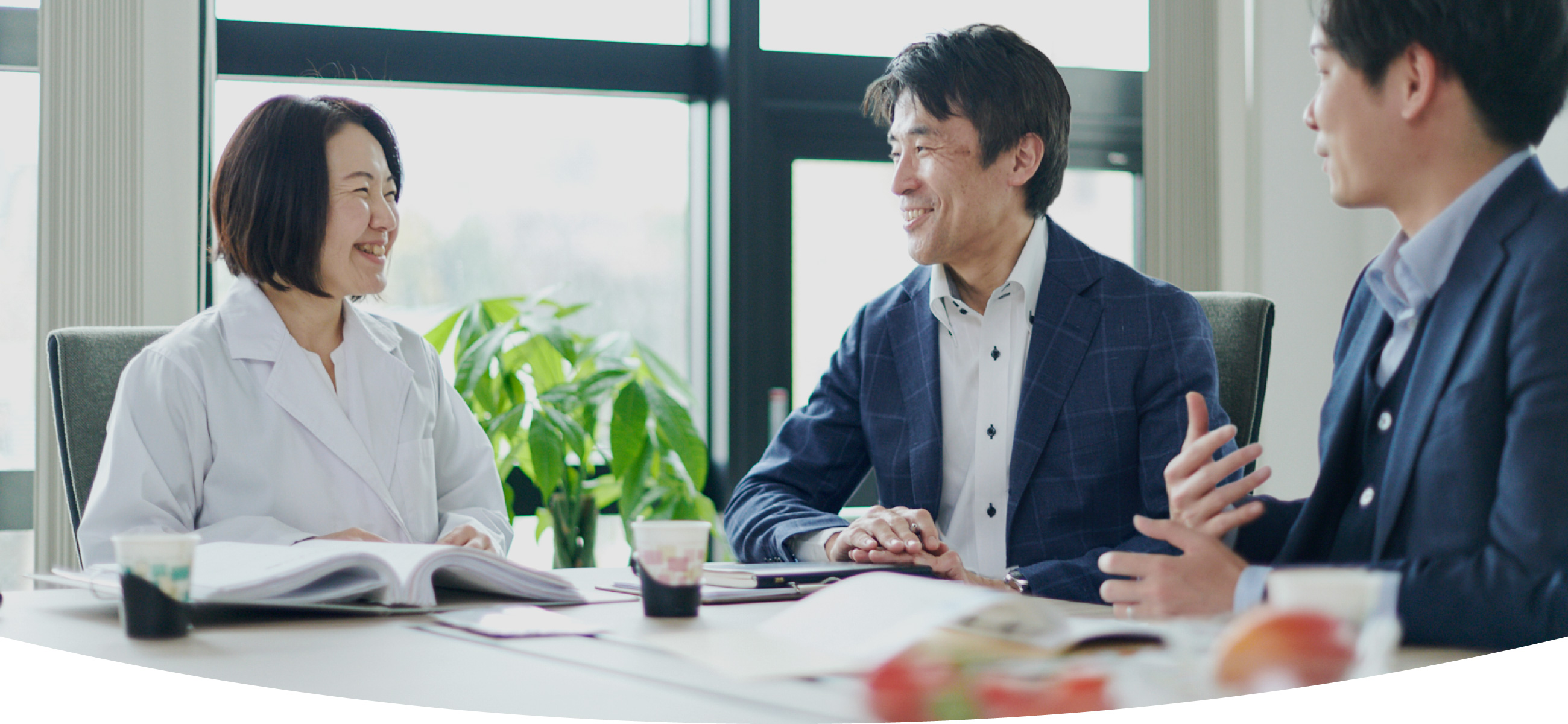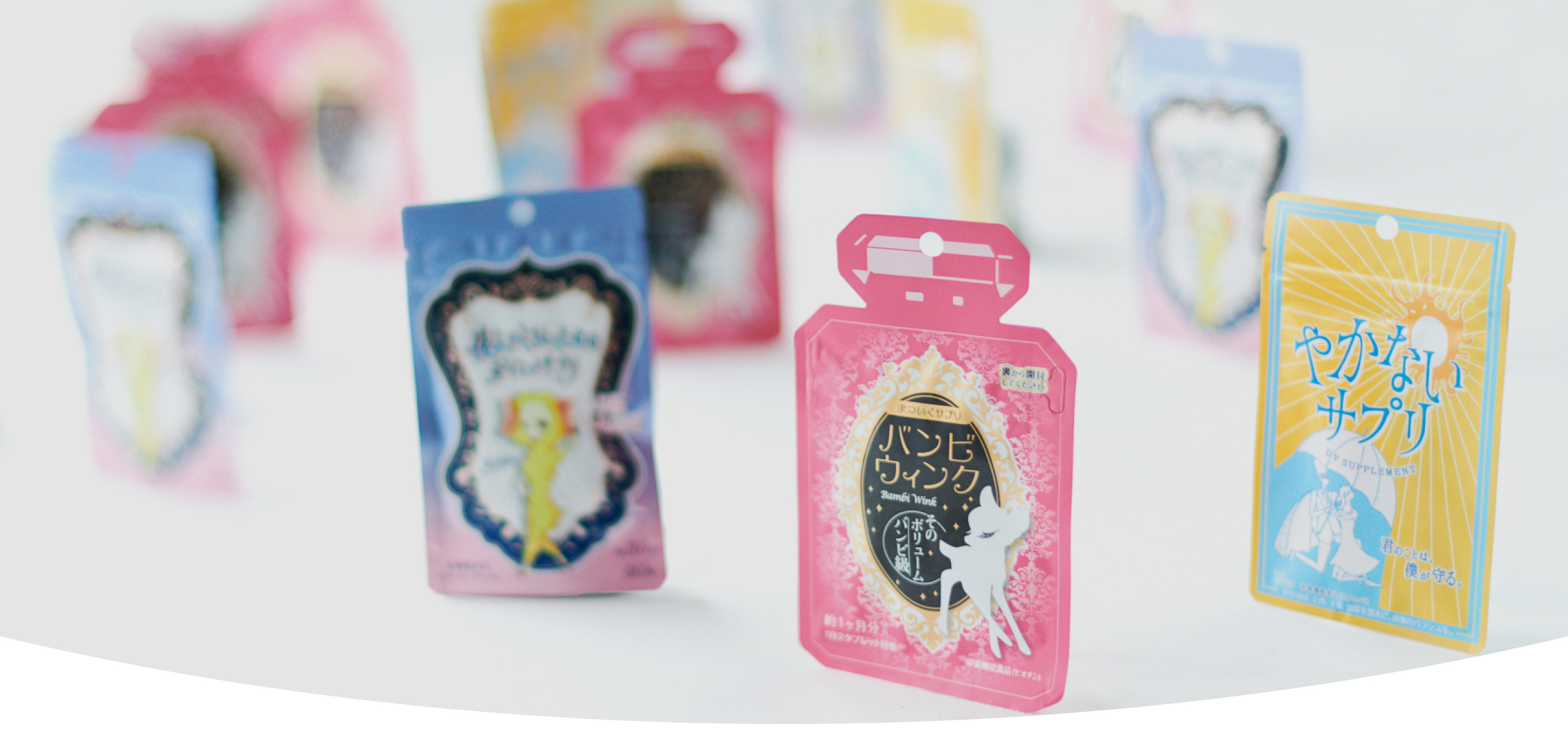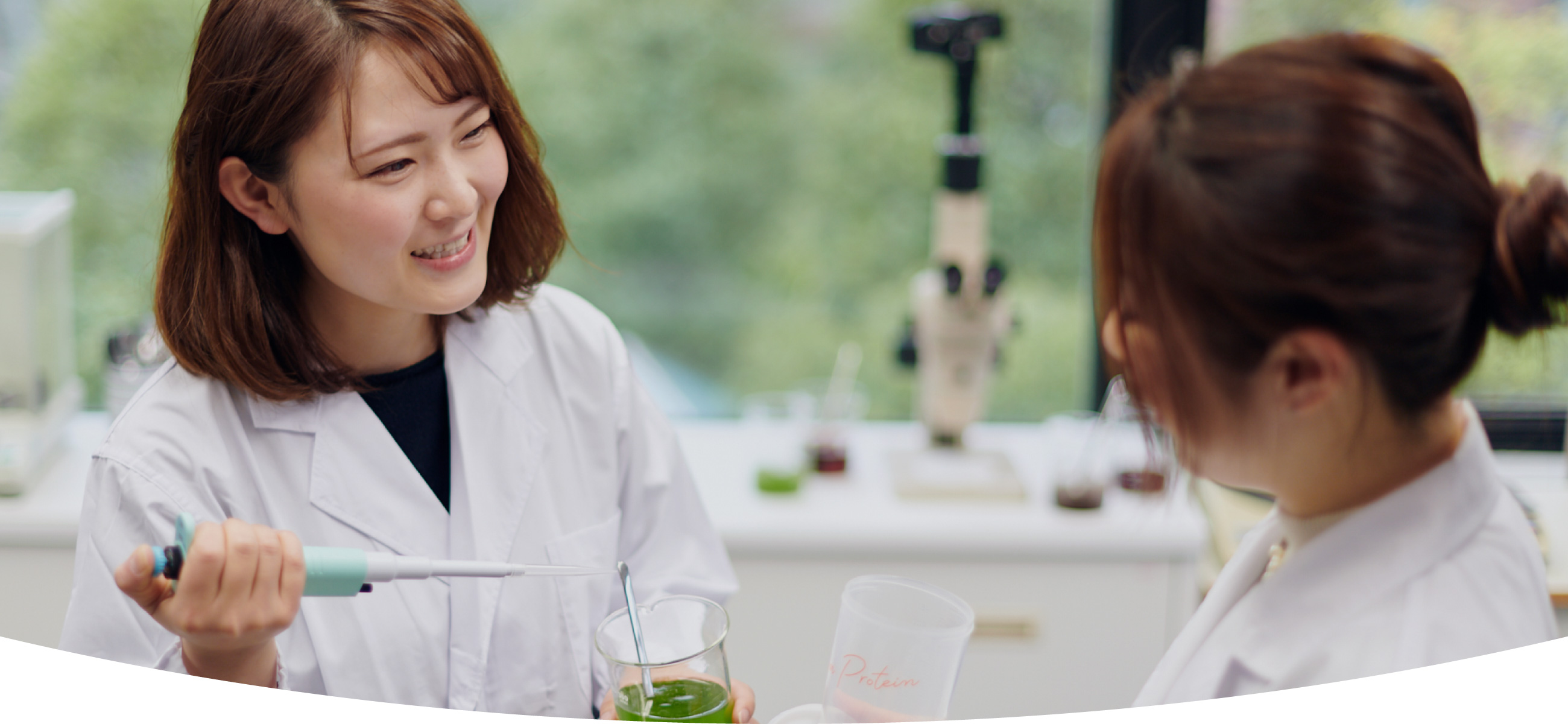 About Us
Ortho is specialized in research and development of healthcare consumer goods. In particular, our main line lies in supplement. As an expertise-intensive fabless corporation, we have, since established in 1979, continuously taken up pioneering challenges in developing innovative products based on medical and nutritional science. After 40 years in the business, it is still our unchangeable principle underlying our approach to wellness solution.
Top Message
We will send you health and smiles from Shibuya
Inquiries by telephone or fax to our company can be made at the following numbers.
Phone: 03-3498-1036
Fax: 03-3498-3023